AT NEXT ON WEB, WE PROVIDE SOLUTIONS…
TO PUT YOUR BUSINESS AHEAD OF OTHERS.
Next on Web is offering Website Design, SEO, Hosting and Mobile Application Development. Internet is changing the trends of doing Business. Selling Products & Services is becoming much easier. In today's fast moving business environment we invite you to take the advantage of Internet. Get there before your competitor does.
Our 15+ years of experience, helps us to understand your needs & enables us to deliver best solutions. Our aim is to take your business to the next level. Stay tuned with the cutting edge technology & give the advantage to your business.
40% OF THE WORLD'S POPULATION IS USING INTERNET TODAY.
ALMOST HALF OF IT IS FROM ASIA.
TAKE YOUR BUSINESS TO THEM.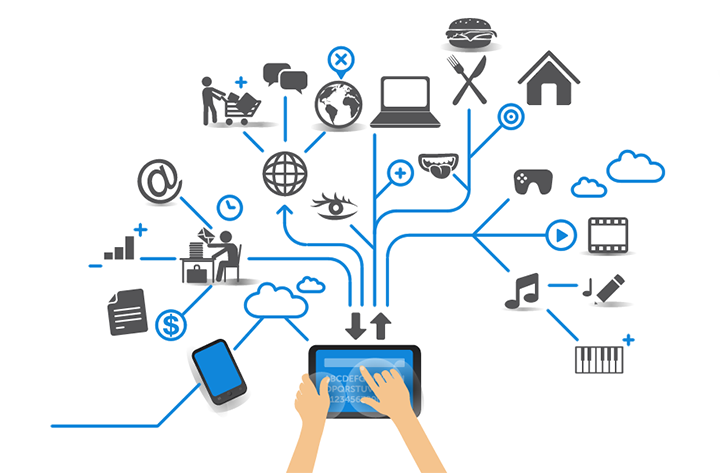 Internet is reaching to Air Conditioners, Refrigerators, Microwave Ovens. Internet is not going anywhere.. it is here to stay & it is expanding beyond anyone's imagination. We feel proud to be associated with such extremely inspiring technology.