TAKE YOUR BUSINESS TO INTERNET
There is one thing we know about your potential buyers.. THEY USE INTERNET. Yes, Today Internet has reached almost everywhere. From Desktop Computers to Mobile Phones, Internet is available & it is becoming cheaper. People are using Internet for finding Businesses & Products or Services. At the tap of a click .. information is delivered in any corner of the world.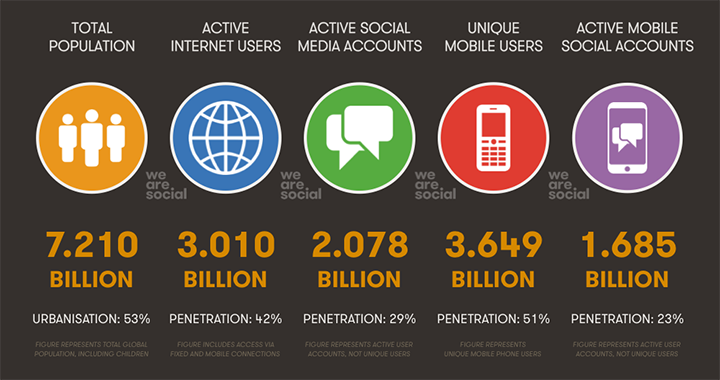 If you don't have a website .. or .. if you have a website that does not pull business .. then you are missing huge opportunity.
You can have a Website for as low as just Rs 6500.
So what are you waiting for?
Get a Website that grabs Business.
Call us on +91-9978813533